Hey! Welcome
_______


🔎 If you gone through courses and their contents at Rhyni.com, you might ask same as below
I liked the content of many courses, but don't know from where to start?
Join the membership for just $15/m and access all the course instantly. And get lot more benefits on events.
What if I want to cancel membership?
You can cancel membership at anytime as well as you can also rejoin at anytime.
What if subscription fees changes?
Your monthly subscription fees remain same to your current fees until you cancel and rejoin.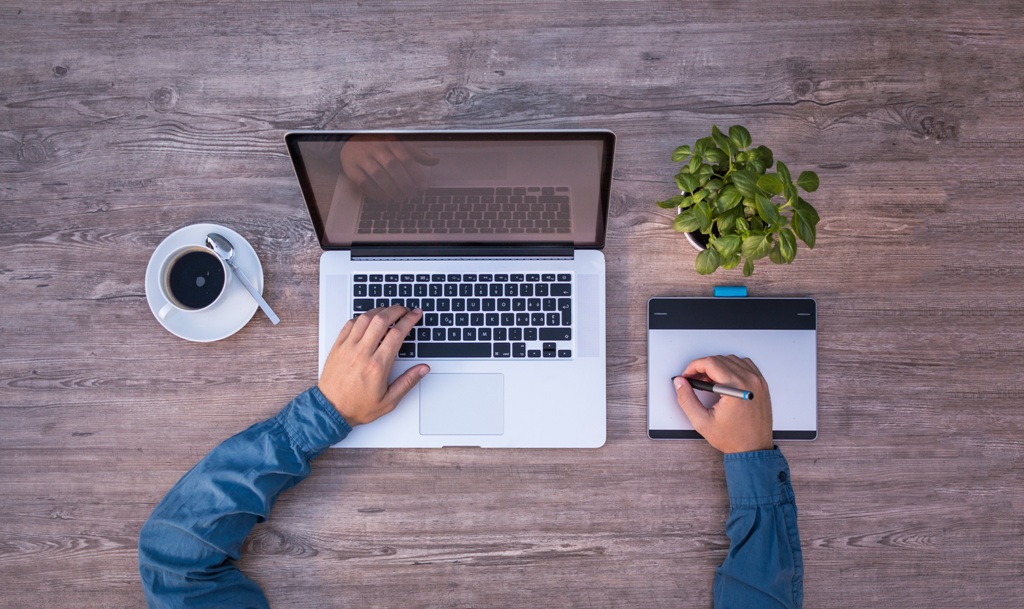 Why should I Become a Member?
✔ Full access to all courses, articles, ebooks & technical notes available at rhyni.com
✔ Free access to live events during subscription period
✔ Instant access to all new courses
✔ Early access to contents of developing course
✔ Course completion certificate with membership badge
✔ Recurring payment (cancel at anytime)
✔ And more features are coming...
Which type of content will be added in future?
✔ Engineering & Technology
✔ MATLAB Simulations & applications
✔ Artificial intelligence & applications
✔ Electric Vehicle Engineering
✔ Electrical & Electronics Hardware
✔ Engineering Projects
✔ Other skills