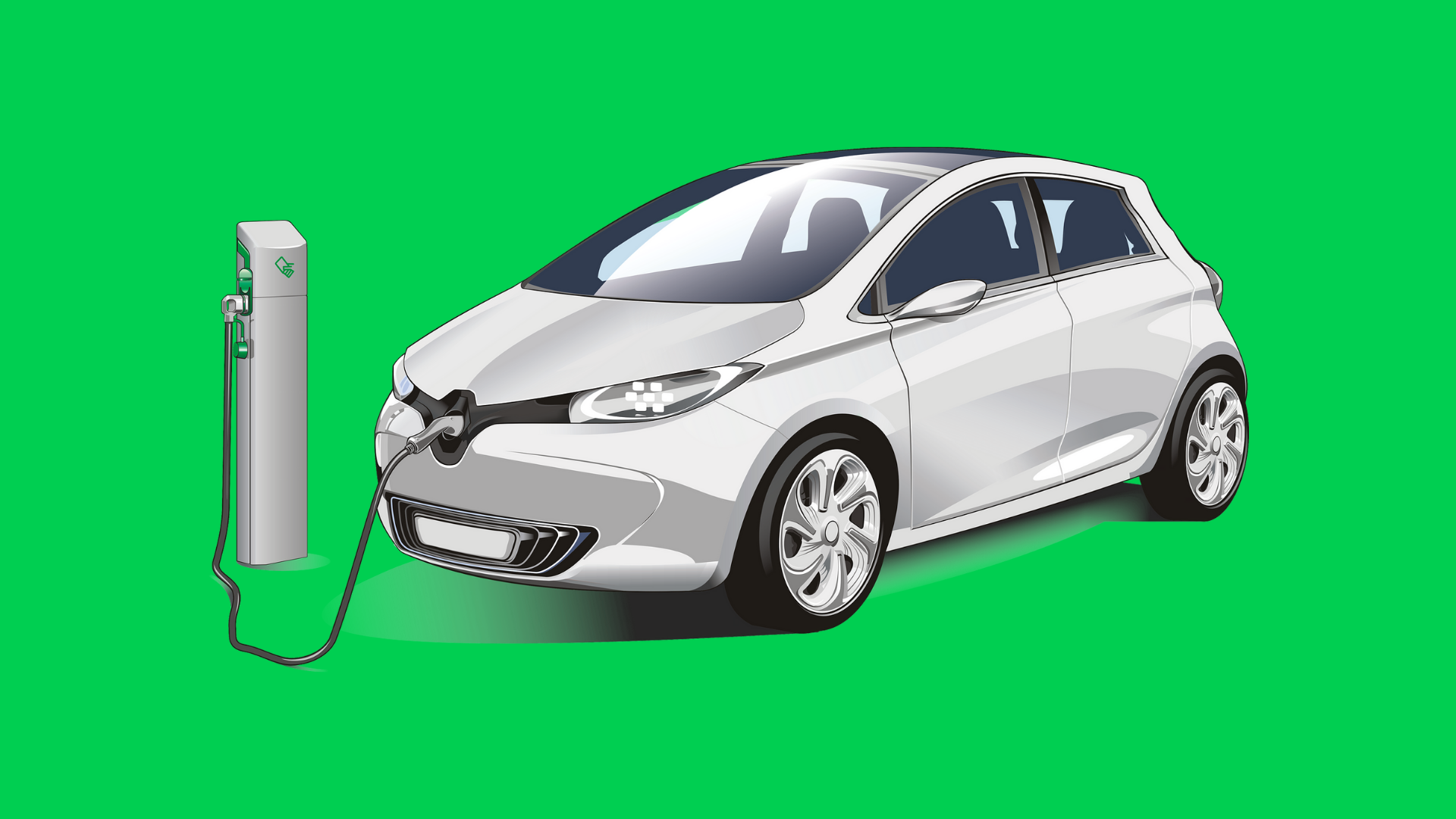 Fundamentals of Electric Vehicle Engineering
Learn fundamentals of electric vehicle system with multidisciplinary prospective.
Language: English
Instructors: Dr. Jignesh Makwana (Phd, IIT Roorkee)
₹̶4̶8̶0̶0̶/- 77.08% OFF
₹1100
Why this course?
Description
__________
Electric Vehicle Engineering required multidisciplinary expertise like electrical, mechanical, automobile, power electronics, electronics & communication and computer engineers. This course is design on fundamental engineering aspects of electric vehicle system that must be known and understood properly by each team members irrespective of their branch. Main aim of this course is to explain basic requirements, goals and issues related to electric vehicle system design. This course explains role of engineers of various disciplines to achieve common goal in term of performance requirement of electric vehicle system. This course is suitable to engineering students of any branch who wish to work with electric vehicle industries in future. This course will be helpful to research scholars who want to start their research work in the field of electric vehicle engineering.
Featured Products
You may also like following courses, checkout more detail..